Click on Branch Name
shelter Branch
"I was a stranger and you invited me in, I needed clothes and you clothed me." Matthew 25:35-36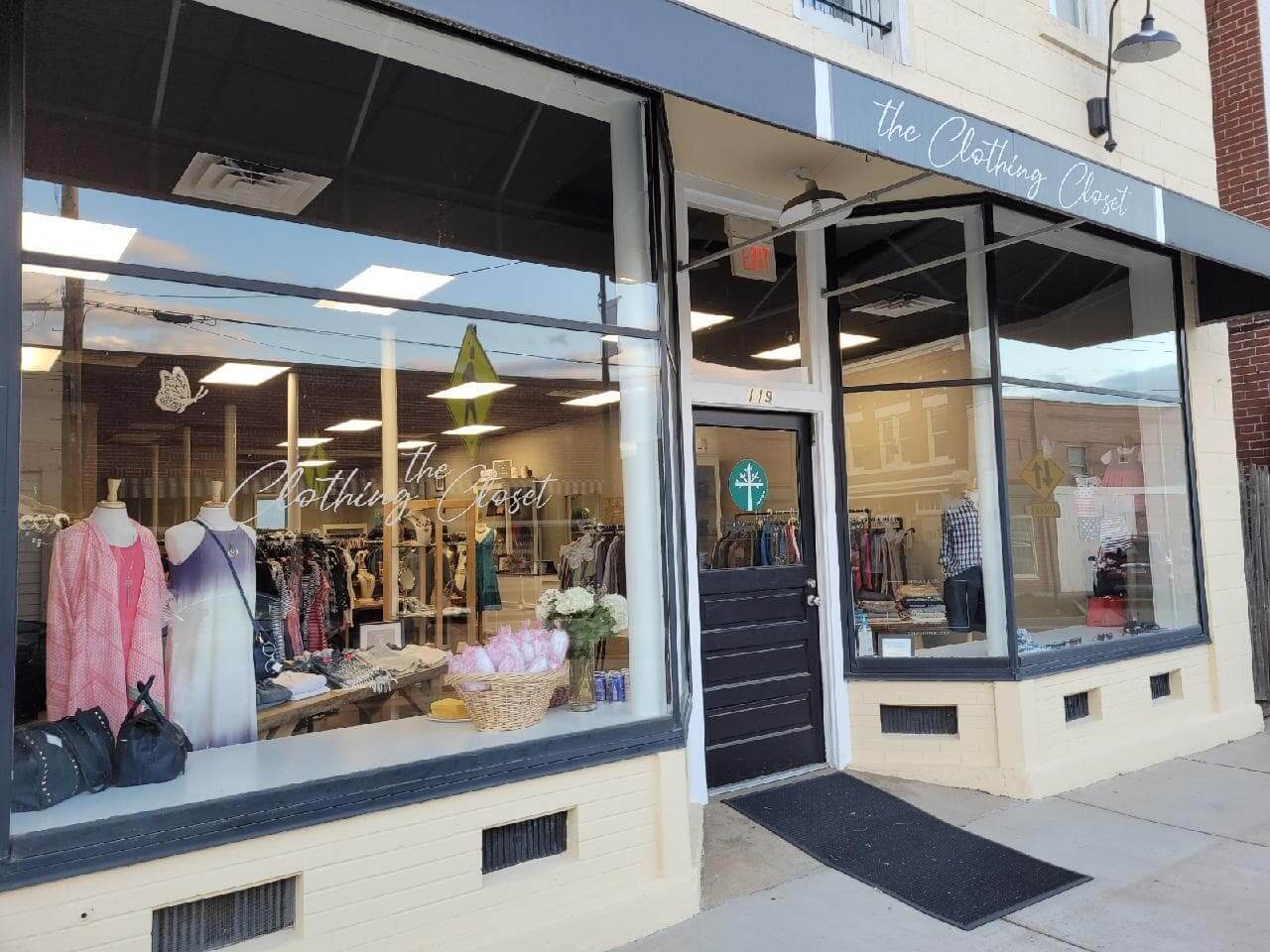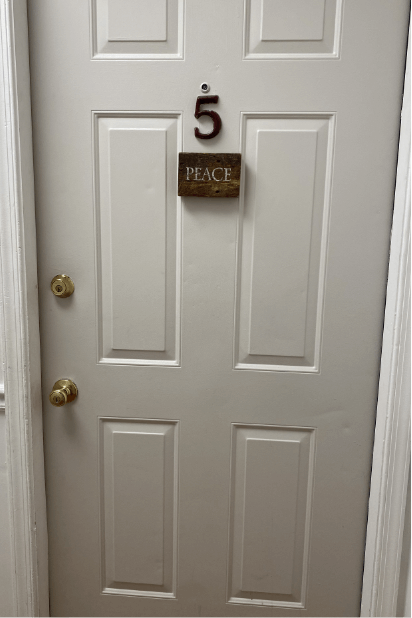 Clothing Giveaways
Leesburg, Purcellville, Sterling
Tree of Life hosts an Annual Clothing Giveaway every year throughout the county. Our flagship event, the Annual Clothing & Furniture Giveaway, in Purcellville offers donated clothing, furniture, filled backpacks and haircuts to hundreds of families throughout our community. In Leesburg and Sterling, Clothing Giveaways are regularly offered either as stand-alone events or in conjunction with other ministry events based on the needs of the community.
Housing Ministry
Leesburg, Purcellville, Sterling
Described as our 127 plan (James 1:27), Tree of Life offers housing to single ladies and children to help them get back on their feet. Each housing resident is connected with a Tree of Life mentor to help with both practical needs and spiritual guidance.
Need Help?

Need Help?
Our Transitional Housing program was designed for those who are willing to work hard and achieve goals they set for themselves. The program involves mandatory weekly classes.
Want to Help?

Want to Help?
The people housed in our apartments gather together weekly in Partner Care Groups and volunteers who co-lead these groups have caring hearts and the ability to help others set and meet goals. Please sign up here if this describes you.
Mentoring
Purcellville
Structured mentoring and guidance provided to the ladies within the Housing Ministry to help them achieve the goals of the housing program.
The Clothing Closet
Purcellville and Leesburg
One of two Tree of Life Gospel Enterprises, this is a unique clothing boutique located in both Purcellville and Leesburg, offering new and gently used clothing and accessories for all. Free clothing is offered for all family members where needed. To learn more, click here.
Need Help?

Need Help?
Clothing vouchers are available to those in need in the Western Loudoun and Leesburg communities. Please call 540-441-7920 for more information.
Want to Help?

Want to Help?
Want to donate gently used or new clothing and accessories? Visit our store, 119 N 21st Street, Purcellville, VA 20132, Tuesday-Friday, 10am-5PM.
Want to be a part of our team? Each week we need volunteers to help us receive donations and sort clothing. Sign up by clicking here.
Working Hands
Leesburg, Purcellville
Tree of Life's Working Hands Ministry seeks to help those in need with household repairs.
Need Help?

Need Help?
There is a multitude of repairs and other tasks that may not be affordable to those struggling to make ends meet. If you have repairs to be completed that are not urgent, call Tree of Life at 540-441-7920.
Want to Help?

Want to Help?
The current focus of this ministry is to assemble people in the community on a periodic basis to help repair the homes of people in need. Those who would like to volunteer to assist or lead a team should contact Tree of Life at info@tolministries.org or 540-441-7920.
Other Branches
Tap on a branch below to view.
You Make All The Difference
Your generous donations allow us to continue to serve our local communities. Donations are tax deductible, and we gratefully welcome gifts of any amount.