Donate
Thank you for considering a financial donation to Tree of Life Ministries. 20,000 are impacted annually from 47 local Ministries across our 5 Branch framework. We graciously welcome gifts of ANY AMOUNT as we reach out to the poor and needy in our community with the love of Jesus Christ.
Please select where you would like to target your donation:
Shelter Branch
In 2021, 135 families were provided free clothing vouchers for the Clothing Closet, 10,505 lbs. of clothing donated to TOL, and 7 Working Hands renovation projects were undertaken. 74 ladies and children housed in TOL apartments since 2011.
MINISTRIES
Clothing & Furniture Giveaway • Housing Ministry • Mentoring •The Clothing Closet • Working Hands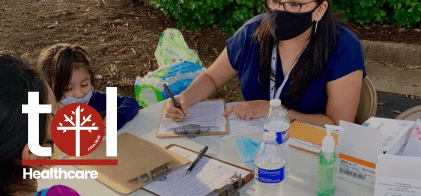 Healthcare Branch
Last year, 55 attended Dental Clinics held in Purcellville and Sterling. 62 were impacted across our Healthcare Branch. We distribute emergency medical, dental and eye care vouchers in collaboration with local healthcare professionals.
MINISTRIES
Health Education • Medical Vouchers (urgent/dental/eye care)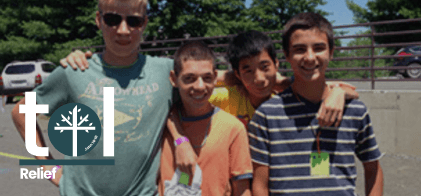 Relief Branch
During 2021, 680 were blessed with Financial Relief to cover emergency bills. 540 were blessed through Christmas for Others. Events: 18 at SimplyBe Coffee, 42 for Still Waters individuals with disabilities/special needs, and 39 for Day Break (senior adults).
MINISTRIES
Christmas For Others • Day Break • Relief Fund • SimplyBe Coffee • Still Waters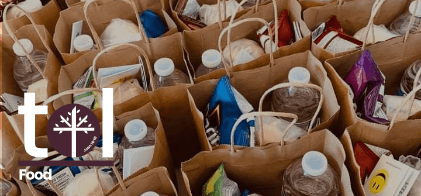 Food Branch
Last year, 3,490 people received one month of groceries to their front door.
5,211 people were served at our weekly Community Kitchen meals.
267,102 pounds of food were donated.
MINISTRIES
Community Kitchen • Food Pantry • Thanksgiving Together
LifeSkills Branch
Across 2021, 779 impacts were made across our Lifeskills Branch. 383 were impacted by English Classes, and 54 were impacted through our Tutoring ministry. New programming to include job and homebuying seminars.
MINISTRIES
English Classes • Financial Coaching • Tutoring • Work Force Connections
COVID-19 Response
Your help is still needed and appreciated.
FAQs
WHAT IS YOUR EIN NUMBER?
Our EIN is 46-0666182.
WHERE SHOULD I MAIL A CHECK TO DONATE?
Tree of Life Ministries, 210 N. 21st Street, Unit D, Purcellville, VA 20132
IS MY DONATION SECURE?
Yes. You can feel comfortable and safe knowing that your donation information is confidential and protected. We use industry-standard SSL technology to make sure your information is secure.
IS MY DONATION TAX-DEDUCTIBLE?
Yes. TOL is a 501(c)3 tax-exempt organization with the IRS, and your donation is fully tax-deductible within the guidelines of the US law. Our EIN is 46-0666182.
WILL I RECEIVE A RECEIPT?
Yes. You will receive a receipt for your donation via email.
CAN I DONATE STOCK OR MUTUAL FUNDS TO TREE OF LIFE?
Yes, Tree of Life accepts gifts of marketable securities. Contact us at 540-441-7920 for further information.