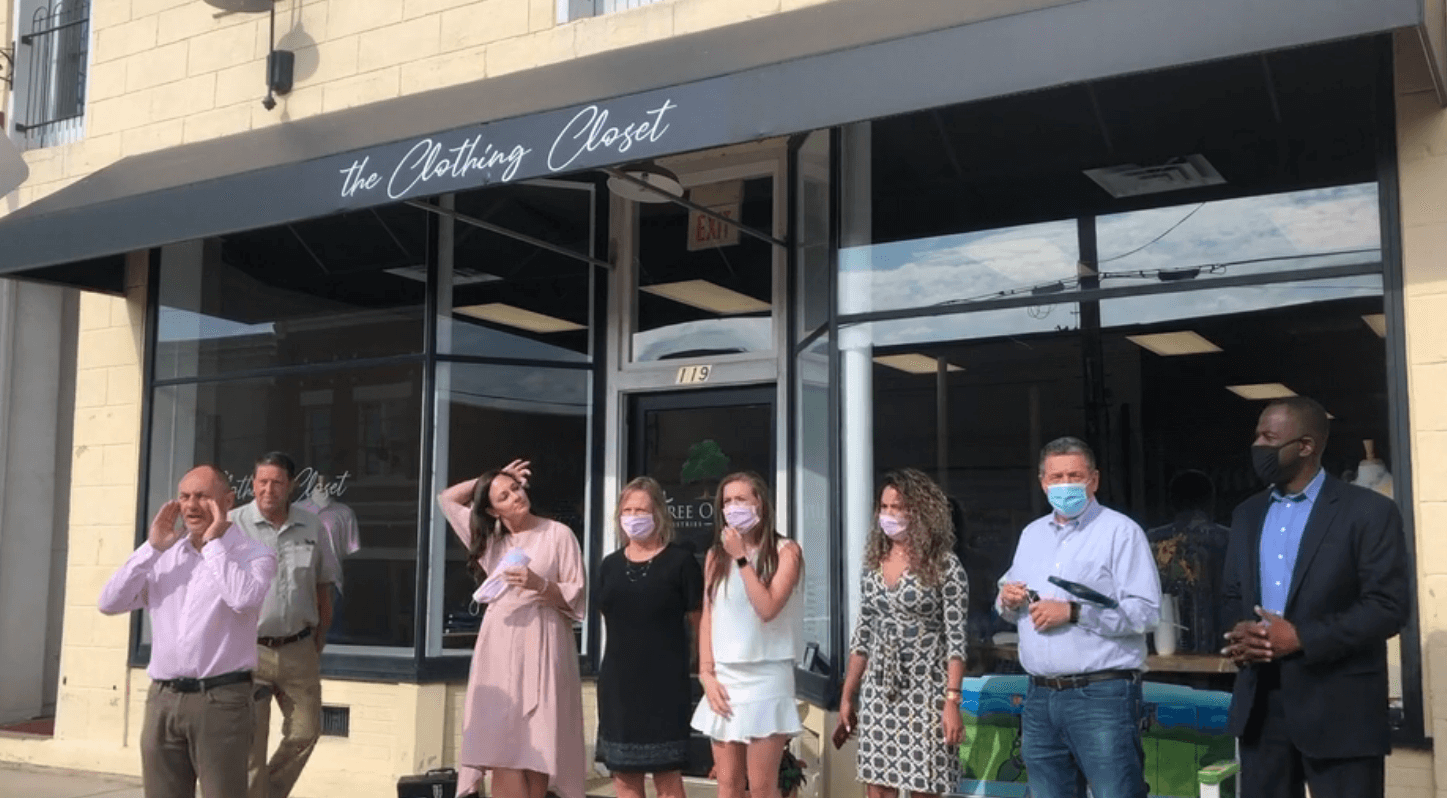 Tree of Life Ministries Opens Clothing Store
The Clothing Closet sells new and used items
Purcellville – on June 19th, Tree of Life Ministries officially opens The Clothing Closet, its newest ministry selling clothing and accessories for men, women and children and offering a voucher program for those in need.
The Clothing Closet is a unique clothing store offering new women's clothing as well as gently used clothing for the whole family. Patrons are encouraged to shop and to stay for A Bit More. The Clothing Closet also provides wardrobing workshops, interview styling events, children's story time, and Bible studies. The store is located at 119 N. 21st Street and operates Tuesday through Saturday from 10AM to 5PM.
Tree of Life is a Christian nonprofit organization with a simple Purpose – to reach out to the poor and needy in our community with the love of Jesus Christ. Across 3 local regions, 20,000 are impacted annually across our framework of 5 Branches – Food, Lifeskills, Shelter, Healthcare and Relief. For more information on Tree of Life Ministries and how to support, donate or volunteer, please visit http://www.tolministries.org/ or call 540 441 7920.