July 2021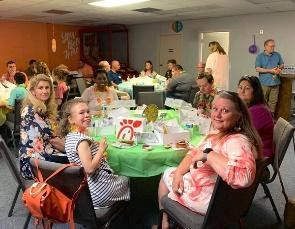 Our Sterling TOL Center Is Coming Together! 
Our Food Pantry is fully operational!  We had our first food drive on June 5th, during which we received 1000 lbs. of food and were able to make our first Partner delivery on Saturday, June 26th !
In the coming weeks, we will be rolling out several new ministries – Community Kitchen, Financial Coaching and Relief Fund.  We are still seeking volunteer help to fully realize all of these ministries: If you'd like to volunteer, we'd love to have you join us!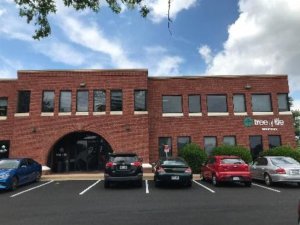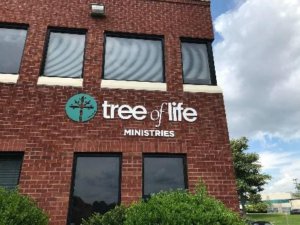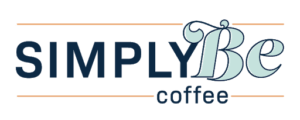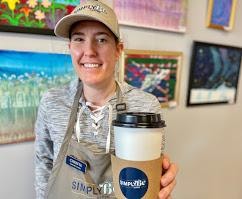 Have you been to visit us at SimplyBe Coffee? 
Have you visited our newest Gospel Enterprise yet? We welcome you to visit us and experience our incredible staff for yourselves!  
SimplyBe Coffee was developed as an extension of our Relief Branch; it is a unique coffee shop – Coffee with a Cause!  We offer workplace and volunteer opportunities for the special needs community.  We encourage our staff and customers to come and SimplyBe themselves…wonderfully made!  Smiles are guaranteed! 
Don't miss our two special summer events: SimplyBe Unplugged -a local Christian artist performing on Saturdays 1-3pm (starts this week!!) and SimplyBe Arts – free, inclusive children's art classes on July 15th and July 29th. Visit the Events page on our website to learn more. Open Monday – Saturday, 9:00AM to 3:00PM, 904A Edwards Ferry Road, NE , Le

The Clothing Closet preparing for one-year anniversary on July 11th! 
Have you shopped at the Clothing Closet yet? We welcome you to shop for new and gently used clothing and accessories for everyone!  Developed as an extension of our Shelter Branch, the Clothing Closet is a unique boutique – Clothing with a Cause!  We offer a voucher program to provide clothing free of charge for those in need. Open Tuesday – Saturday, 10:00AM- 5:00PM, 119 N 21st Street,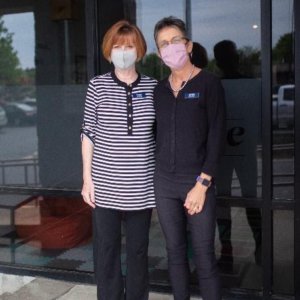 We'll Miss You Beth! 
Beth has been a faithful Tree of Life volunteer for almost 10 years, serving the special needs community, and helped us launch SimplyBe Coffee – her last day was June 4th!  She will be sorely missed!  Terry brings an extensive background in education and has a heart to serve Jesus. We were blessed to have her join our staff!